Sharing some of my mental health journey - so entwined with my physical health. Well-being and self-care have allowed me to learn to priorit
It's my birthday month and my 40th year, these milestone birthdays really do make me reflect on my experiences, what I've learned and...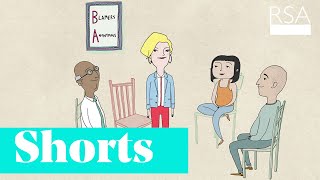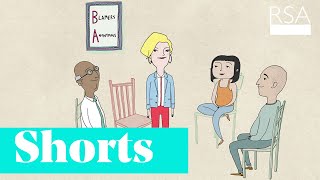 "When something bad happens the first thing you want to know is whose fault it is." How true is this? Blame is never helpful and rarely...